Elder Scrolls Online has recently released its new DLC titled Greymoor for all platforms. It has been nearly 10 years since the original release of Elder Scrolls Online and it still has a large fanbase. Greymoor takes place in the Nordic homeland of Northwest Skyrim and the caverns of Blackreach below. Greymoor is home to snowy peaks above and towering mushrooms below, with impressive settlements and castles, it is a sight to behold.
The storyline of the DLC sees you rooting out an evil cult of vampires within the land, so ready your stakes and crosses. With the new storyline comes a new world activity called the Harrowstorm, where you must put a stop to a deadly vampire ritual. Greymoor contains two new public dungeons and even a new trial so there is plenty of novel endgame content and sets to collect.
To go with the new areas and content, two new skill lines have also been added. They are available to those who bought the Greymoor DLC. This involves two new mini-games that are made up of finding an object's location and digging it out. The only way to collect the new mythical 'one piece' sets that have been added is through these activities.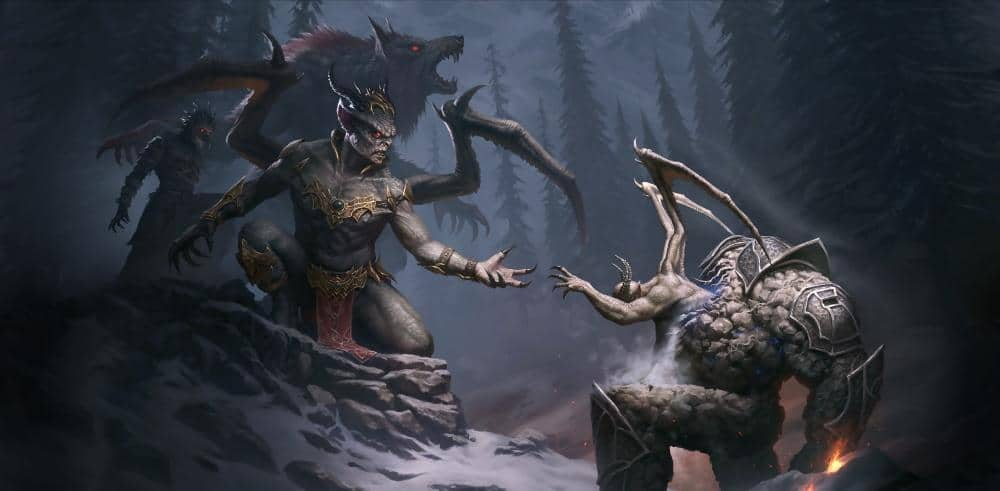 Throughout the storyline, you are accompanied by a vampire companion much like in the previous Skyrim as well as Titanbourne. I believe this to be a great place for new and old players. New players can start in a semi-familiar area and the new antiquities are a great way to earn some money. Older players will certainly enjoy the nostalgic feel to the game while playing through the new content. With 6 delves, 2 public dungeons, and a trial there is plenty of content to keep players busy and having fun.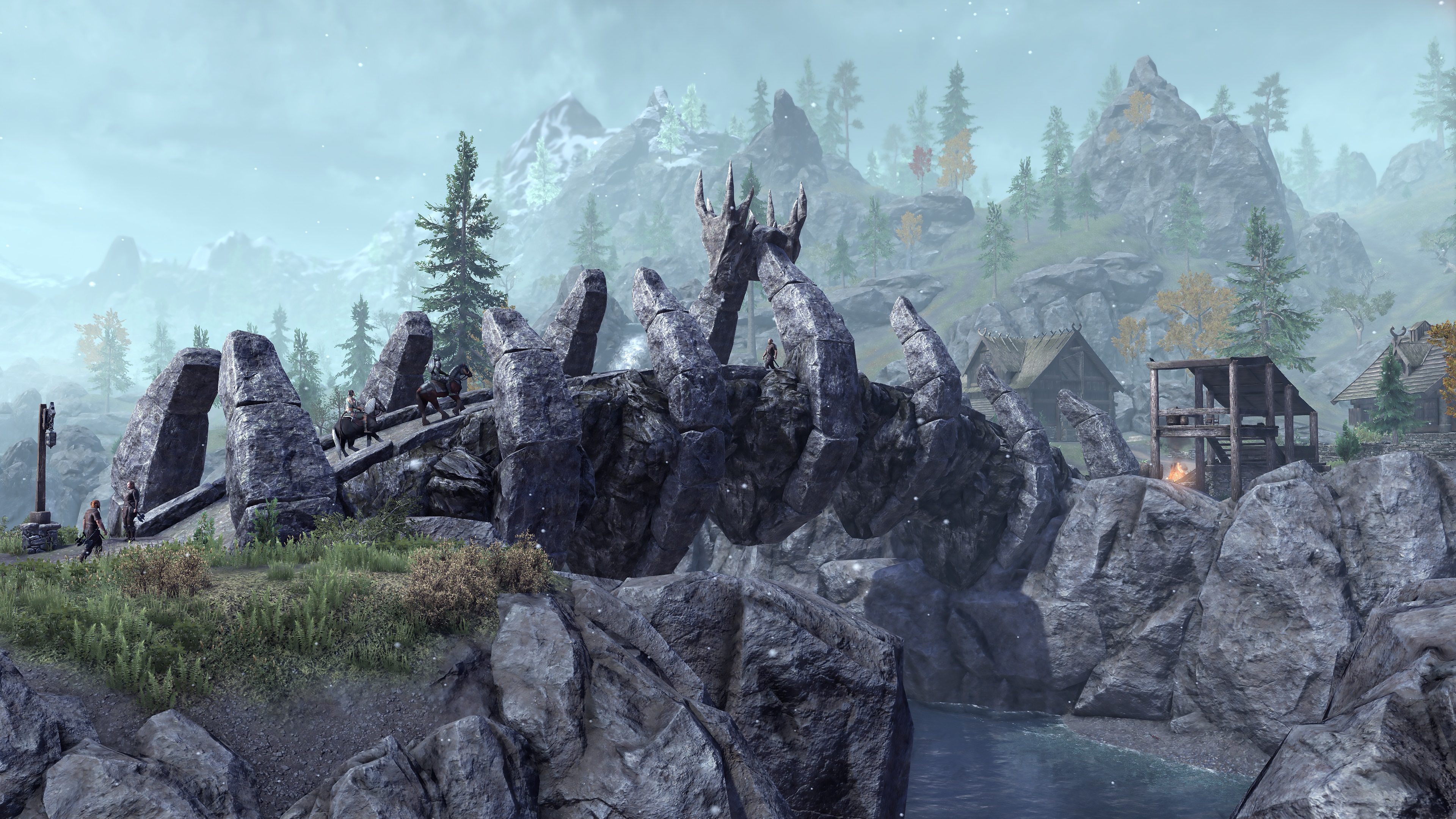 On top of everything else, the vampire skill line has been revamped to become more meaningful, focusing on the vampire skills more than the passives, as they did previously. All in all the Gothic yet world-building atmosphere makes Skyrim feel both new and familiar.
Article by JonahAlex12