Only a few weeks ago Microsoft announced the latest news on many XBox exclusives at their Game Showcase. We saw new game play on quite a few much anticipated games from the biggest studios and sneak previews behind the scenes too.
The first game we saw was Halo: Infinite with views into its Open-world game play and single player campaign. With a new style, not seen before in previous Halo games, and in 60FPS it certainly will be interesting to see more. A recent announcement also told us about the free to play multiplayer available to everyone one, which is a bold move, but not necessarily a bad one. With new ways of moving around the map, including a grappling hook, this will definitely be an interesting game.
Next up we got a look at a brand new Everwild Trailer, a game announced by the British studio Rare back in November 2019. Although we didn't see any game play we saw the character we would be playing and a brief introduction to the game's world. Another trailer we saw was State of Decay 3, a much-anticipated release and the 3rd installment of the popular survival horror franchise, which started back in 2013. Although no release date was confirmed we expect to hear more about the game soon.
Obsidian's first big game for Microsoft, Avowed, was also announced. It's a first person RPG style game set in the same world as Obsidian's previous series, Pillars of Eternity. Obsidian's prior games were never first person so it will be interesting to see how they translate this familiar world into a first person perspective. Another Microsoft announcement is the September release of Peril on Gorgon, a new DLC to continue the hit story of The Outer Worlds, a popular game released late 2019. This DLC adds a "substantial amount" of content to continue the story and takes place primarily in a new location called the Gorgon asteroid. It comes with new armor, weapons and problems for you to solve. They confirmed future DLCs too.
We also saw the much-awaited announcement of a Fable reboot by playground games, along with a trailer. This reboot has been described as "a new beginning," suggesting a restart to the story and possible future additions. The game has been described as character focused and open world role playing, although no game play has been shown.
Continuing another series is the announcement of Destiny 2's next DLC, Beyond Light. Along with the trailer it has also been announced that Beyond Light and previous DLC's will be included with the Xbox Game Pass. Just how much of the content will be included with Game Pass has not been revealed yet. Although Beyond Light will be released on November the 10th there is no set date for the Game Pass release.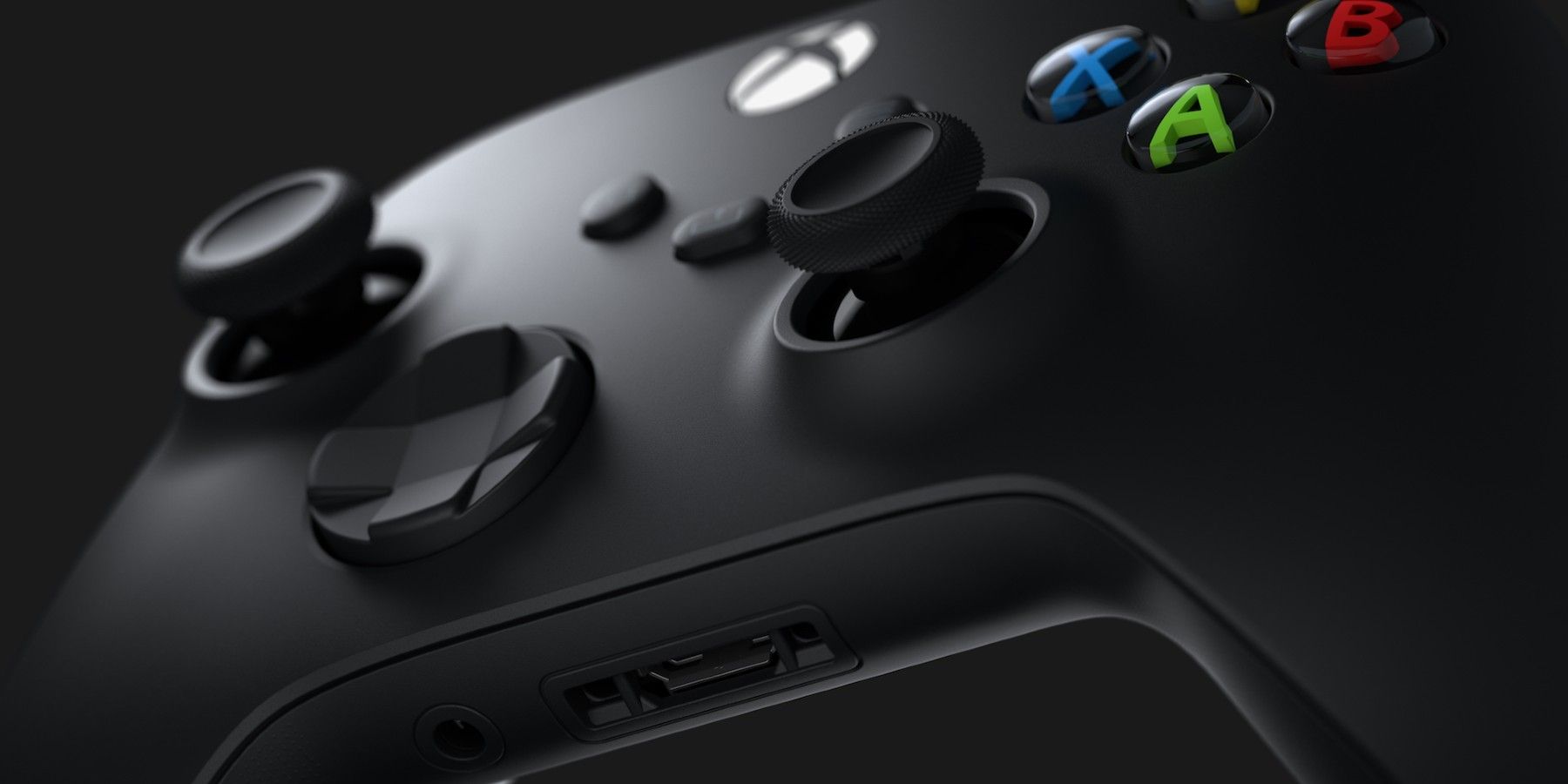 Within all the announcements there were certainly some highlights, much anticipated reveals and awesome trailers too.
Article Written By: JonahAlex12